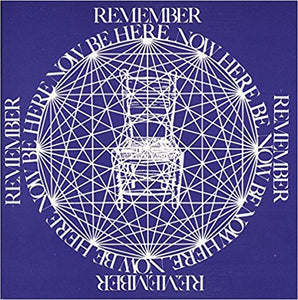 "Be Here Now" Book by Ram Dass
The modern spiritual classic, by Ram Dass, which inspired a generation into the spiritual life, originally published at Lama Foundation with artwork by Lama residents.
The varied pricing options is the closest we can get to a sliding scale. If you can afford to pay more please do.
--
ABOUT BE HERE NOW